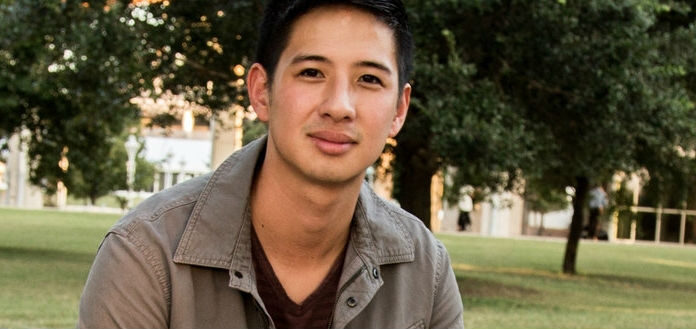 The Seattle Symphony has today announced the appointment of American violinist Andy Liang to the Second Violin section.
A graduate of Rice University Shepherd School of Music, where he studied with Cho-Liang-Lin, and the University of Texas-Austin, Andy is a former member of the Cordova String Quartet.
In recent weeks the orchestra has also announced new appointments of the Acting Principal Flute, Principal Tuba, Associate Principal Clarinet, Principal Horn and Assistant Principal Trumpet positions.