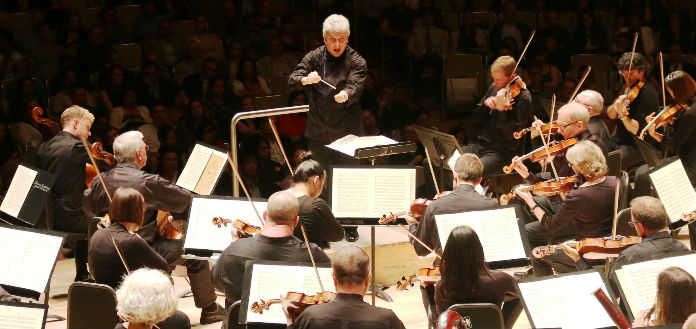 The Toronto Symphony Orchestra has today announced a projected CAD $4-6 Million annual deficit - but revealed a novel plan to rebalance the books by selling a fine viola to their own instrument foundation.
The projected red ink has been attributed to higher-than-expected-spending on programmes and administration - and a significant severance to the Orchestra's outgoing Chief Executive Officer, Jeff Melanson.
The undisclosed instrument is believed to have been donated to the orchestra some time ago and has been appraised at CAD $4 Million.
It has been indicated that the The Toronto Symphony Foundation, which has reported assets of CAD $34.2 Million plans to keep the viola as part of the orchestra's permanent collection.
The TSO is expected to also launch a significant fundraising campaign to cover as much as possible of the rest of the anticipated shortfall.
It has also been indicated that the orchestra's musicians have agreed to a pay freeze for the coming year - out of concern for the institution's financial health.