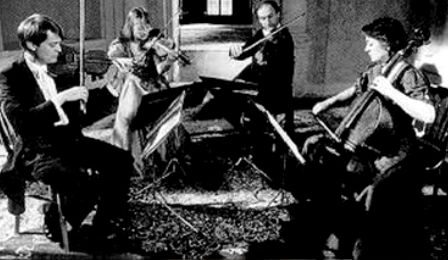 British violist and Salomon String Quartet founding member Trevor Jones has passed away.
Formed in 1982, the Salomon Quartet was one of the first string quartets to perform on authentic classical period instruments with informed historical scholarship.
The quartet's founding cellist Jennifer Ward Clarke also passed away in March of this year.
Our condolences are with Mr Jones' family, friends, colleagues and students.