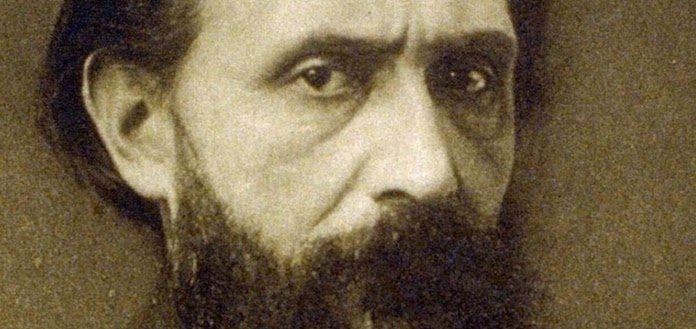 Revolutionary French violin pedagogue and composer Lucien Capet died on this day in 1928 – aged 55.
He held a long-term teaching position at the Société Sainte-Cécile de Bordeaux – during which time he researched, developed and published his authoritative Superior Bowing Technique treatise.
Professor Capet's notable students included two of the most influential violin educators of all time – Jascha Brodsky and Ivan Galamian.
CAPET STRING QUARTET | RAVEL | STRING QUARTET IN F MAJOR | 1927