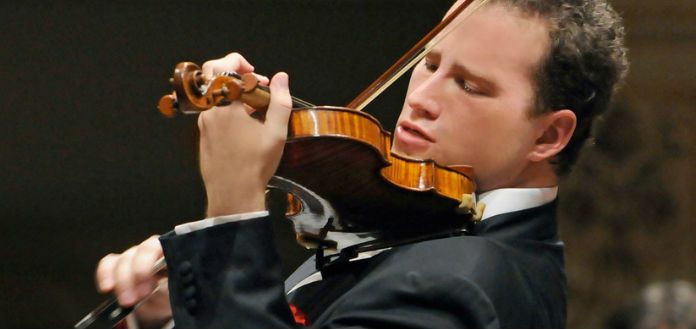 Israeli-Danish violin virtuoso and conductor Nikolaj Znaider has today announced, moving forward, he will be returning to the use of his full name Nikolaj Szeps-Znaider - both on and off stage.
"The fact is that I was born Nikolaj Szeps-Znaider and my name has always been Nikolaj Szeps-Znaider … " the 43-year-old, newly appointed Music Director the Orchestre national de Lyon has said.
"It was in the late nineties that some well-meaning folks, whose opinion I valued, advised me I would be better off with a simpler name when presenting myself on stage … eager to not get in my own way I took that advice …" he has said.
"After having come across recently more than a dozen Szeps' who had lost their lives during the holocaust, I was overcome by a strong sense that I simply couldn't bear to be responsible for another Szeps disappearing from the world … and so I made the decision from then on to carry both names."
"I wish to honour my father and my father's side of the family wherever I appear … privately as well as publicly."