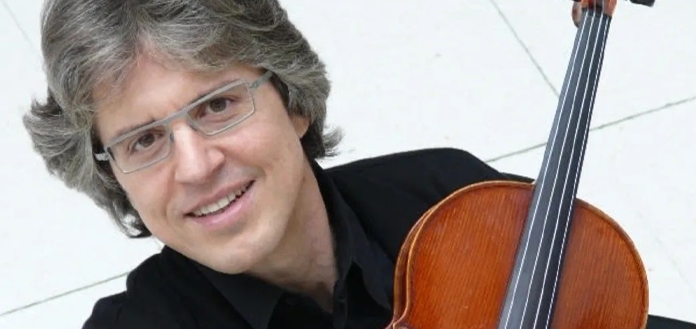 Verney began his studies on viola with Serge Collot at the Paris Conservatoire. At the age of 25, he was appointed the first solo violist of the Paris Opera Orchestra. He held this position until his unfortunate passing.
Verney was also closely associated with the Bayreuth Festival in Germany and also performed with the Philharmonic Orchestra de Radio France, the National Capitol Orchestra of Toulouse, and the Bucharest Philharmonic.
He taught at the Paris Conservatoire and was cherished by his students and colleagues.
"He carried within him a light that was nourished by art," said Xavier Delette, the director of the Conservatoire à Rayonnemenet Régional. "He passed it on to his students while giving them all the skills and energy required to realize their passion in the professional world. We are in mourning."
Our deepest condolences to Laurent Verney's family, friends, colleagues, and students.