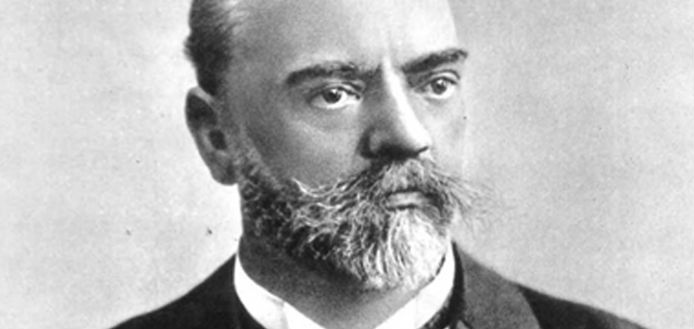 Antonín Dvořák's Violin Concerto in A Minor Op. 53 was premiered on this day in 1883.
The concerto was inspired and dedicated to Hungarian violin virtuoso Joseph Joachim,  however it's believed the end result fell short of his expectation and he never performed the work.
The first performance was given by František Ondříček, in Prague.
JULIA FISCHER | DVOŘÁK VIOLIN CONCERTO IN A MINOR OP. 53 | DAVID ZINMAN & TONHALLE-ORCHESTER ZÜRICH | 2014
Comments
comments