Applications Open for Colorado's 2020 World Bach Competition [APPLY]
Applications are now open for the 2020 World Bach Competition – to be held virtually from the 1st to 17th of August, 2020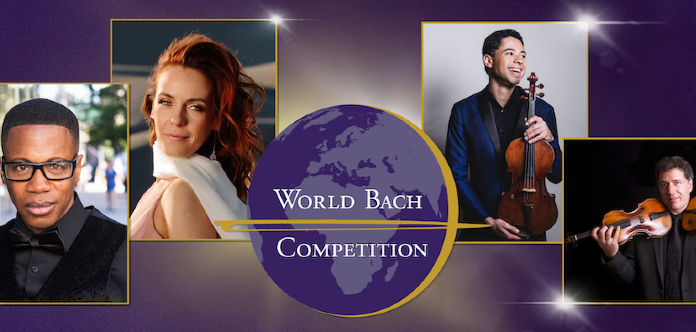 Applications are now open for the 2020 World Bach Competition – to be held virtually from the 1st to 17th of August, 2020 from Boulder, Colorado, United States.
Hosted by the Boulder Bach Festival and open to international percussion, brass, woodwind, keyboard and non-traditional instrumentalists high school aged and older, the 1st prize winner will receive US $500.
There is no upper age limit to this year's competition.
The 2021 jury will comprise: Melissa Givens, Terence Wilson, Mina Gajić, Zachary Carrettín and VC Young Artist Jordan Bak.
Applications to be received by the 11th of July, 2020.
For applications details, visit: https://bit.ly/31iAYDs