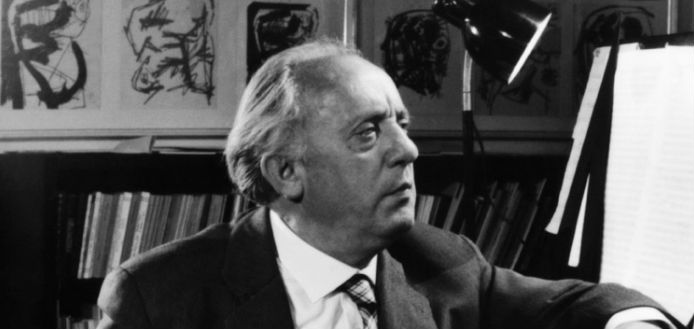 German composer Karl Amadeus Hartmann died on this day in 1963 - aged 58.
Despite being largely overlooked in many English-speaking countries, he is often lauded as one of the greatest German symphonists of the 20th Century.
His major contributions to the violin repertoire include Concerto Funebre for Violin and String Orchestra, 2 violin and piano sonatas – and 2 solo sonatas and suites.
KARL AMADEUS HARTMANN | CONCERTO FUNÈBRE | ARABELLA STEINBACHER & ORPHEUS CHAMBER ORCHESTRA | 2011