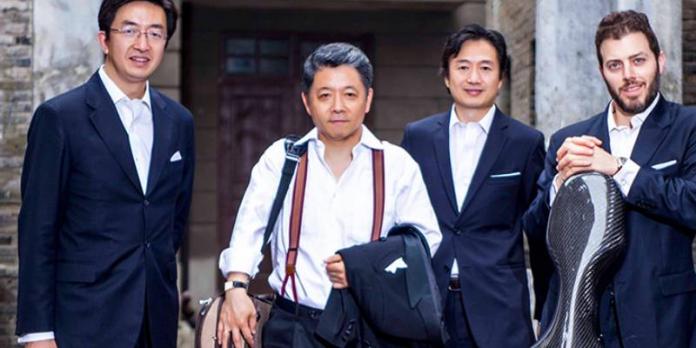 The Juilliard School in Tianjin, China has today announced the appointment of the Shanghai String Quartet to the school's teaching faculty - effective from the conservatory's opening in September 2020.
Comprising violinists Weigang Li and Yi-Wen Jiang, violist Honggang Li and cellist Nicholas Tsavaras, the Shanghai Quartet will lead masterclasses, coach chamber music ensemble and perform along side school faculty members.
The Juilliard School, in Tianjin, is the first performing arts school in China to offer a US-accredited master's degree - as well as other programs for young children and adults.