Hamburg Symphony Orchestra Announce New Chief Conductor
The Hamburg Symphony has announced the appointment of French conductor Sylvain Cambreling as their new Chief Conductor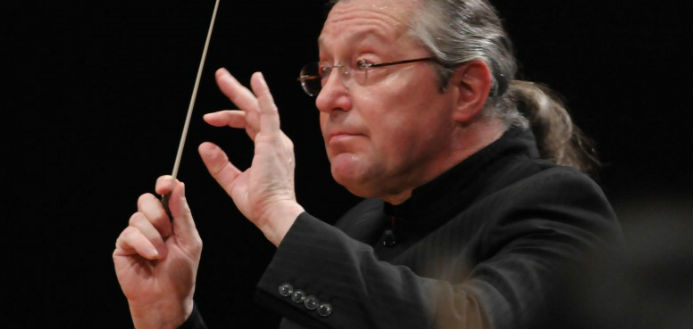 The Hamburg Symphony Orchestra has today announced the appointment of French conductor Sylvain Cambreling as their new Chief Conductor.
"I'm really looking forward to my new assignment here in Hamburg … my initial meetings with the orchestra have immediately been exhilarating artistic experiences," the 69 year old has told local press.
"After a very intensive search process we are full of anticipation for this collaboration with such a great artist … he knows how to inspire audiences and orchestras alike …. and we are confident he will lead the Hamburg Symphony to new heights," Hamburg Symphony Managing Director Daniel Kuhnel has said.
Maestro Cambreling is a former Chief Conductor of the SWR Sinfonieorchester Baden-Baden und Freiburg - and currently serves as Music Director of the Stuttgart State Opera and the Yomiuri Nippon Symphony Orchestra.
He will succeed Sir Jeffery Tate, who passed away in June last year - aged 69.