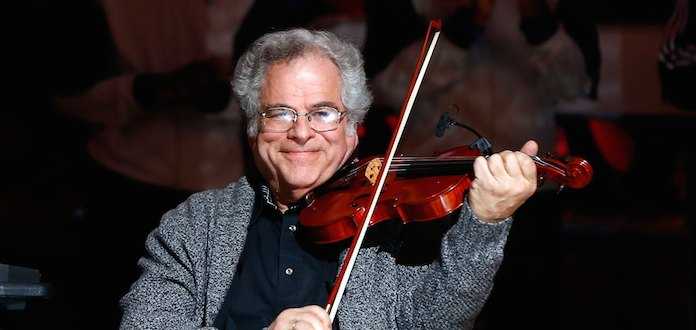 Today is Israeli-American violin virtuoso Itzhak Perlman's 71st birthday.
A protege of Ivan Galamian and Dorothy DeLay, Maestro Perlman is widely regarded as one the greatest violinists of the 20th and 21st Centuries.
He currently performs on the 1714 'Soil' Stradivarius, formerly owned by Yehudi Menuhin - and serves a coveted teaching position at The Juilliard School.
ITHZHAK PERLMAN | SARASATE | ZIGEUNERWEIZEN | JAMES LEVINE
https://www.youtube.com/watch?v=oBDmAxSFt6A&showinfo=0&autohide=1
ITZHAK PERLMAN & YO-YO MA | DVORAK | HUMORESQUE 
ITZHAK PERLMAN | BAZZINI | LA RONDE DES LUNTINS 
ITZHAK PERLMAN & BILLY JOEL | THE DOWNEASTER ALEXA