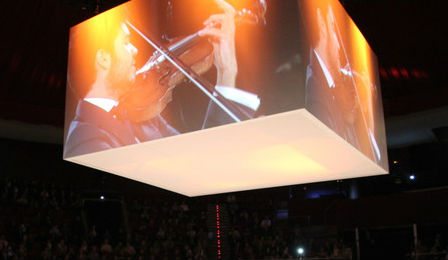 Tarisio Fine Instruments & Bows Auction House has announced the launch of the Tarisio Trust Young Artist Grants programme – a new initiative offering five US $3000 bursaries to support innovative stringed instrument projects created and driven by young artists.
Open to applicants aged between 18 to 35, the five scholarships will be awarded to assist live, digital, recording, video or performance projects – ideally with a strong online component.
'We have kept the brief as open as possible to see what ideas are submitted,' Tarisio Director Jason Price has said, '... As long as the project is focused on string instruments in some way, the rest we leave up to the artists. We ask for people to be creative, realistic and strategic.'
Applications will open on February 2nd - and must be received by April 10th, 2015
The five grant winners to be announced on April 27th, 2015.
For application details, visit: tarisio.com/about-us/tarisio-trust