Heartbroken Frank Peter Zimmermann Granted Loan of New Golden-Period Strad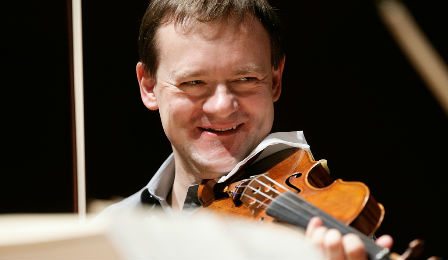 It has been announced today that the 1727 'ex-Dupont/Grumiaux' Stradivarius violin has been offered on interim loan to German violin virtuoso, Frank Peter Zimmermann - following a serendipitous meeting, last year with a Chinese businessman.
The golden-period instrument was sold in February 2015 by Rare Violins of New York to a "Mr Yu" - a Chinese-German amateur violinist, philanthropist and art dealer and founder of China's largest environmental paint corporation.
"I am so overwhelmed but also so relieved that I will get to play on an instrument of this quality again for at least the next 2 to 3 years - until which time I am hopeful I will have use of the Lady Inchiquin again," Frank Peter has told The Violin Channel.
"I tried so many violins in the past 10 months, but by fate when I met Mr Yu and had the opportunity to play for a few minutes on his fine instrument, it just felt so familiar to me," he has said.
"There are no weaknesses with this violin … it is like a wonderful, beautiful sunny day … every morning when I play it, it's like rubbing balm all over my body," the 50 year old virtuoso has gleamed. 
It is understood the fortuitous union between the men happened in October last year prior to an orchestral rehearsal in Shanghai - during which the soloist played just three notes before making the unusual request to perform on the instrument in concert the following night.
"It was not in my father's original plans to loan this instrument to a world famous Western artist, but following the serendipitous meeting in Shanghai, my father felt that he wanted to help out - and that his instrument would be in the right hands with Mr Zimmerman," Mr Yu's daughter, Liya Yu has told The Violin Channel.
"My father has often described the union as being like an arc - that closes itself from Grumiaux to Zimmerman,' Liya has said.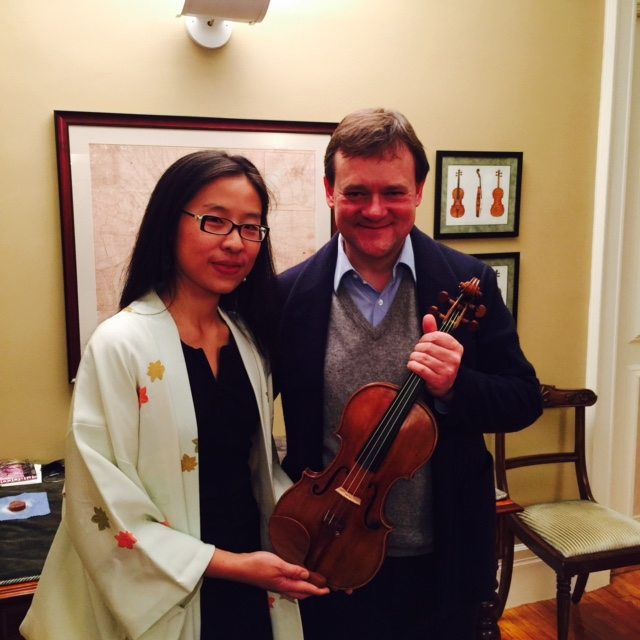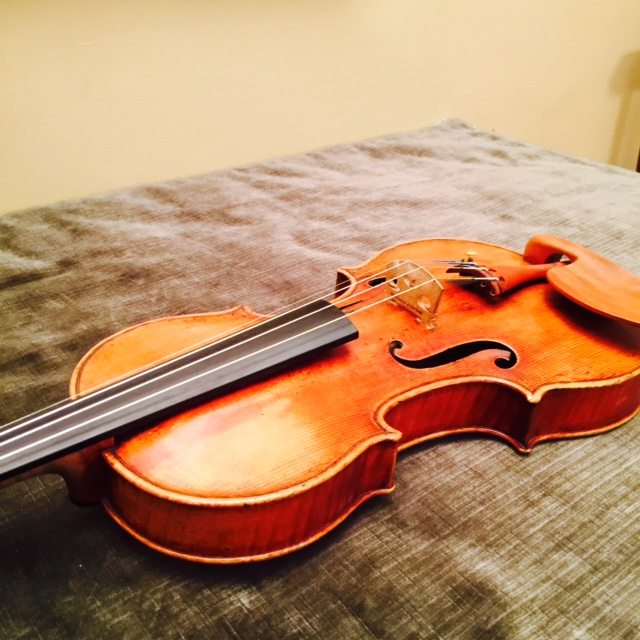 Ms Yu has indicated her father is also in the process of establishing the Yu Art Foundation, a philanthropic foundation dedicated to strengthening Western classical music in China and to supporting Chinese musicians through scholarships, instrument loans and the convening of music festivals.
PREVIOUS